2023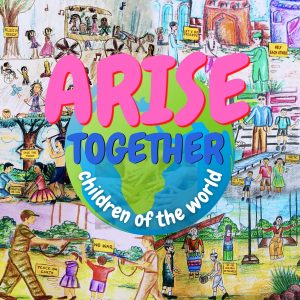 ARISE TOGETHER – CHILDREN OF THE WORLD (Vol. 2)
RELEASED ON AUGUST 25, 2023
includes over 500 children from around the world, including Ukraine, Uganda, India, Cuba, Mexico, the UK, and the United States.
Our Music project collaborates with non-profit organizations, special-needs schools, and celebrities worldwide. The project aims to educate and inspire younger minds through music, education, and collaboration. We have been working with Human Rights Organizations in India, street children and orphanages in Africa, wounded children in Ukraine, Broadway kids in the US, and so on. The project will raise awareness and promote inclusion and diversity through love, compassion, humanity, and intercultural dialogues. We want to ensure that this project involves the children for a noble cause by providing them with learning opportunities and raising funds for their education.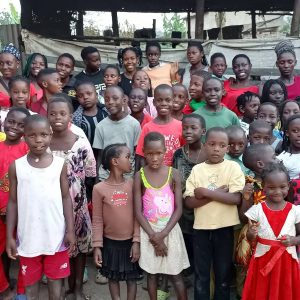 ---
---
2022
ARISE TOGETHER – Promoting Peace, Inclusion, and Diversity (Vol 1 released on Sep 23, 2022)
Bringing Children together through Music and Arts from Ukraine and around the world
Created for children by children from all around the world, including children from Ukraine 
"We are all Children of the World
It's a fight to survive
With our hearts unfurled
Together we will thrive!"
Produced by Rupam Sarmah, Kevin Mackie | Assistant Producers: Steve Elci, Brian Sargent
Children's Message from Ukraine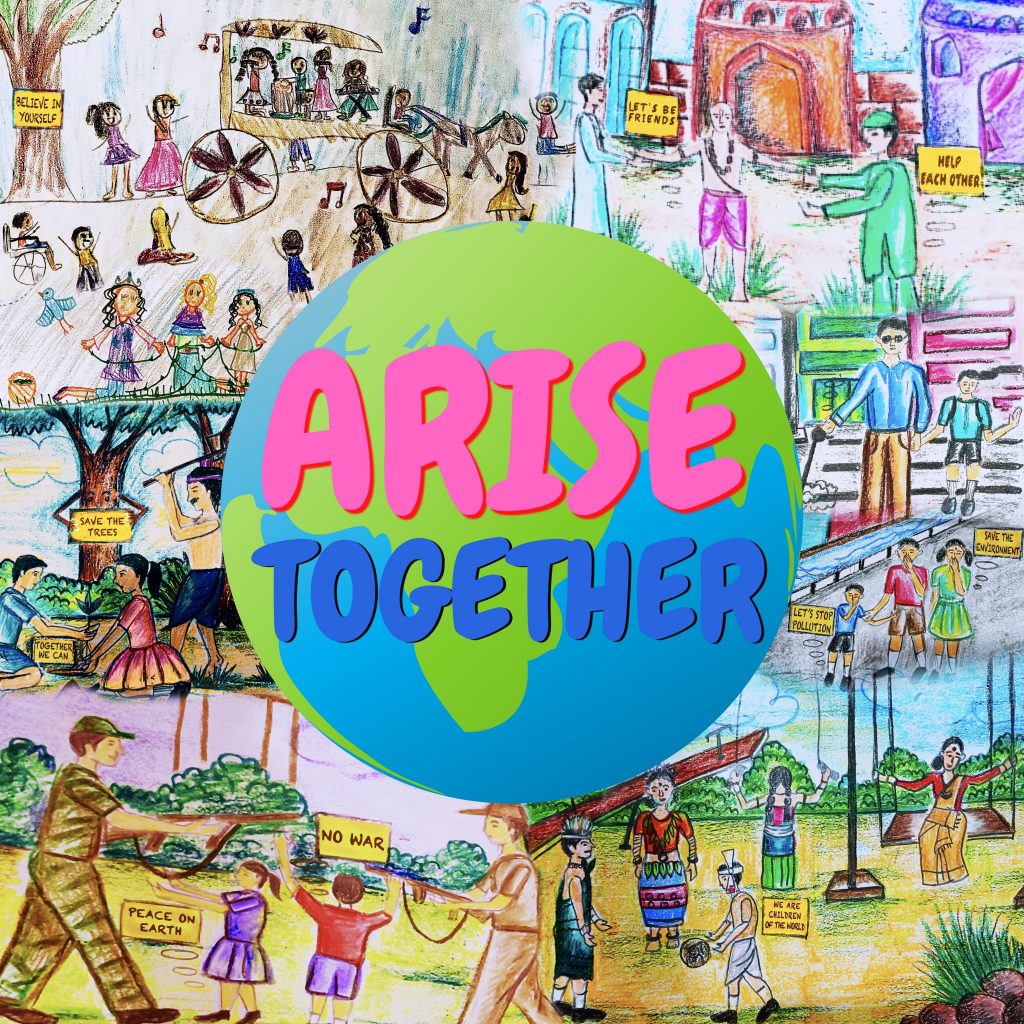 A Project of One Little Finger Global Foundation, 501(c)(3)
If you, your loved ones, or your children would like to be involved with ARISE TOGETHER project, please write to us at Info@OneLittleFinger.com and let us know how you would like to participate. We welcome all! Or, Contact us here!
Support our projects: Album available on Apple, Amazon, Google, and all other downloadable and streaming platforms
Join us on Facebook page
Subscribe to our YouTube channel for updates!
We are partnering with many charitable organizations worldwide! Special thanks to the organizations in Ukraine who are fighting for their survival, helping children and the communities, and giving them hope.
DONATE  Charitable tax-deductible donation for the Cause! 501(c)(3)
Voices of Children, Ukraine. Благодійний фонд
Chernivtsi Music School No.1 | Музична школа No.1 м.Чернівців