Rent or Buy Movie | Buy Book
Available worldwide on Apple/Apple TV, Amazon Prime Video, Google Play/ YouTube Movies digital platforms. 
Please check your country-specific sites for rental and purchase. The book has been released – Ability in Disability – please find it on Amazon.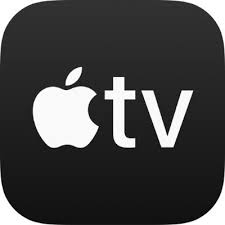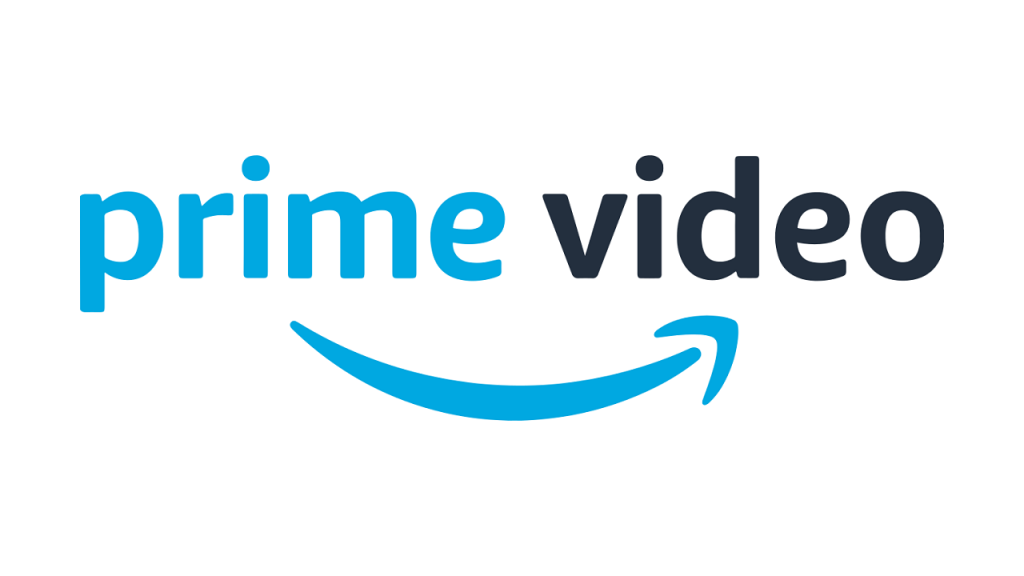 ---
Please note (INDIA only): 
The film is available for rental and purchases only in Apple INDIA. We'll have a separate theatrical release and screenings after the COVID situation comes to normalcy in India.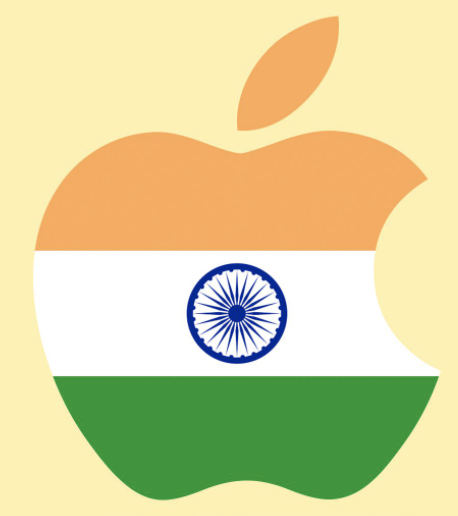 Apple Movies | INDIA
---