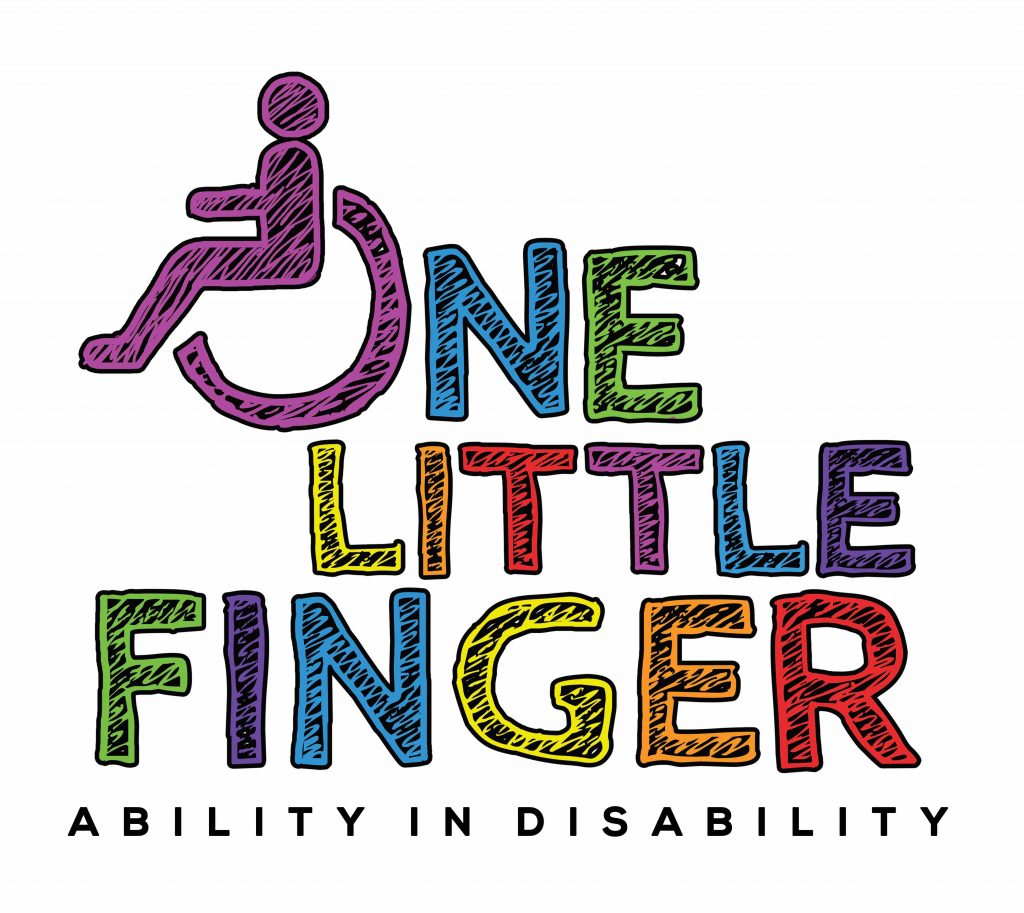 Thank you for renting the movie, One Little Finger.
You will receive the rental link within 24 hrs. Please check your email (and spam folder) for the link.
Please note: If you do not already have an account, please open a free VIMEO account with your email. You need to log in to VIMEO before using the rental link.  Join Vimeo
If any problems, please contact us at Info@OneLittleFinger.com. Thank you for your support.